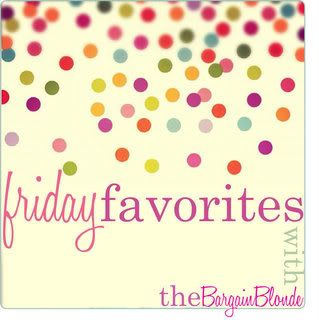 Linking up with Lindsey for some of my favorites today :)
Friday.
As in the day.
Hello weekend!
Jack's Pumpkin Costume.
Why yes I did put him in it last night...
And if you show up at my house, don't be surprised if you see him in it again :)
Woodchuck Hard Cider.
nom nom nom
Season One of Revenge.
Every night. 2-3 episodes.
John and I are grumpy from lack of sleep!
Starbucks Christmas Cups!
They're baaaaaackkkk!
My latest blog design.
Allie
was so fun to work with and I love the way it turned out!
I hope everyone has a fabulous weekend!